Commercial Auto Insurance in Massachusetts
Providing commercial auto insurance solutions to residents in Massachusetts, Maine, Connecticut, New Hampshire and Rhode Island.
Get a Quote
Send us your information for a free quote!
Commercial Auto Insurance
in Massachusetts
What is commercial auto insurance?
All vehicles present certain risks when they're used, but the risks can differ depending on whether driving for personal reasons or for work. When vehicles are driven for work, Massachusetts businesses generally need to have commercial auto insurance in place.
Commercial auto insurance offers coverage for commercially registered vehicles. Coverage might protect a business, anyone in the business's vehicles, and the business's vehicles themselves.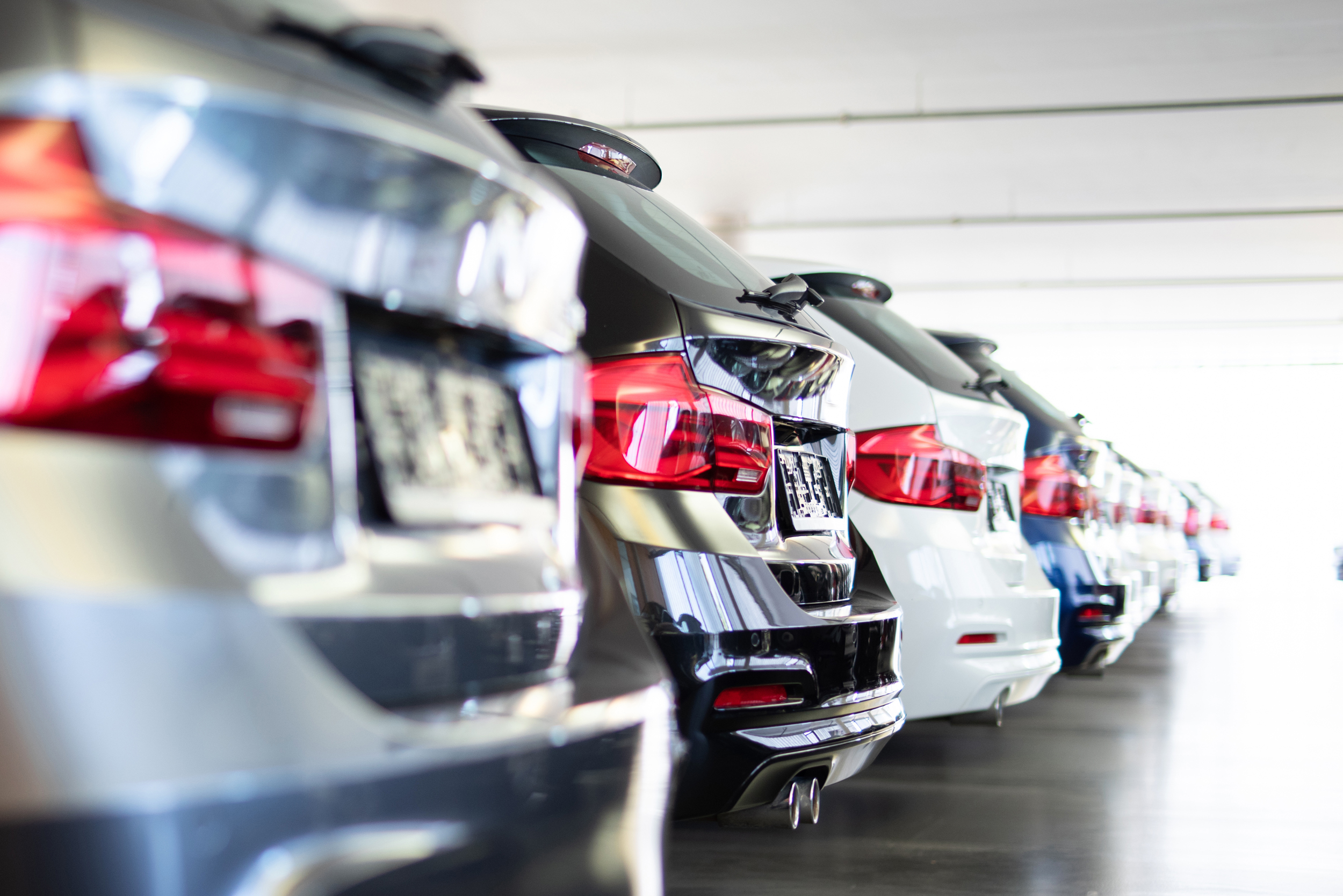 Which businesses in Massachusetts need business auto insurance?
State law in Massachusetts generally requires that businesses insure their vehicles. This is most often done with business auto insurance, which can be adapted for a variety of cars or trucks.
Since there are many different businesses that use vehicles, numerous businesses might need a business auto policy. For example, all of the following would likely have to get coverage:
Eateries offering delivery

Taxi and chauffeur services

Local and same-day delivery services

Emergency responders

Contractors with trucks or vans

Moving companies

Waste management centers

School districts
There are still many other businesses that get some form of business auto insurance,
What protections do commercial business auto policies offer?
Business auto policies typically bundle several coverages together. These can include the state-mandated protections along with other protections. Some important coverages to consider are:
Personal Injury Protection (PIP):

Might insure against injuries suffered by individuals inside the company-owned vehicles. Often covers injuries to both the driver and any of their passengers.

Bodily Injury Liability Coverage:

Might insure against injuries to third parties not inside the company's vehicles. Often covers injuries to other drivers, passengers in other vehicles, or pedestrians.

Collision Coverage:

Might insure company vehicles in case they sustain damage in collisions with another vehicle. Usually only covers collisions that involve at least one other vehicle.

Comprehensive Coverage:

Might insure company vehicles in case they sustain damage in events other than vehicle collisions. Often covers falling objects, animal strikes, theft, vandalism and similar perils.

Property Damage Liability Coverage:

Might insure against damage to third parties' property. Often covers damage to other vehicles, buildings and more.

Underinsured and Uninsured Motorist Coverage:

Might insure against collisions involving drivers who lack adequate insurance coverage.
What's "hired and non-owned" business auto coverage?
Hired and non-owned coverage is specialized liability coverage for businesses that rely on vehicles they don't own. If an employee causes an accident while driving for work, but in a vehicle the business doesn't own, this coverage might provide liability protection for the business.
This type of business auto coverage generally isn't suitable when insuring company vehicles. It can be helpful if a restaurant has employees deliver orders, or if a moving company rents a truck, though.
Businesses that rely on vehicles they don't own should speak with an insurance agent who specializes in commercial auto. A knowledgeable agent will be able to determine whether this or another type of business auto insurance would be better in a given situation.
Do self-employed people need commercial auto coverage if using their own vehicle?
Many self-employed professionals use their own vehicle for work. This driving might exceed the protections of personal auto insurance, but a full-fledged commercial auto policy probably isn't necessary.
Personal auto policies frequently have an add-on endorsement that can provide the commercial auto coverages which are needed. A commercial auto policy probably would be needed if no endorsement is available, but this isn't common.
Anyone who's self-employed and using their own vehicle for work should take care to review policy options with an experienced insurance agent. An agent can help find a solution that provides good protection.
How are commercial auto premiums determined?
Premiums for commercial auto policies vary, as they're calculated according to a multitude of factors. The type of vehicle, number of vehicles, any driver endorsements, and any recent insurance claims are merely a few of the details insurance companies look at.
The easiest way to find out how much a commercial auto policy will cost is to work with an independent insurance agent. Independent agents can compare quotes from several insurance companies, so businesses can see coverage terms and corresponding rates.

Where can businesses in Massachusetts find commercial auto insurance?
For help insuring business vehicles in Massachusetts, contact the independent insurance agents at Platinum Insurance. We'll make sure you find commercial auto insurance that'll keep your business's vehicles protected when on the road.