Errors and Omissions Insurance in Massachusetts
Providing errors and omissions  insurance solutions to residents in Massachusetts, Maine, Connecticut, New Hampshire and Rhode Island.
Get a Quote
Send us your information for a free quote!
Errors and Omissions Insurance in Massachusetts
What is errors and omissions insurance?
Professionals, who provide advice that could potentially lead to substantial client losses, are often exposed to financial liability for any wrong advice they might give. For such scenarios, errors and omissions insurance can provide professionals in Massachusetts with valuable protection,
Errors and omissions insurance is a specialized coverage meant for professionals. As a type of liability insurance, it typically covers legal expenses and settlements associated with covered claims.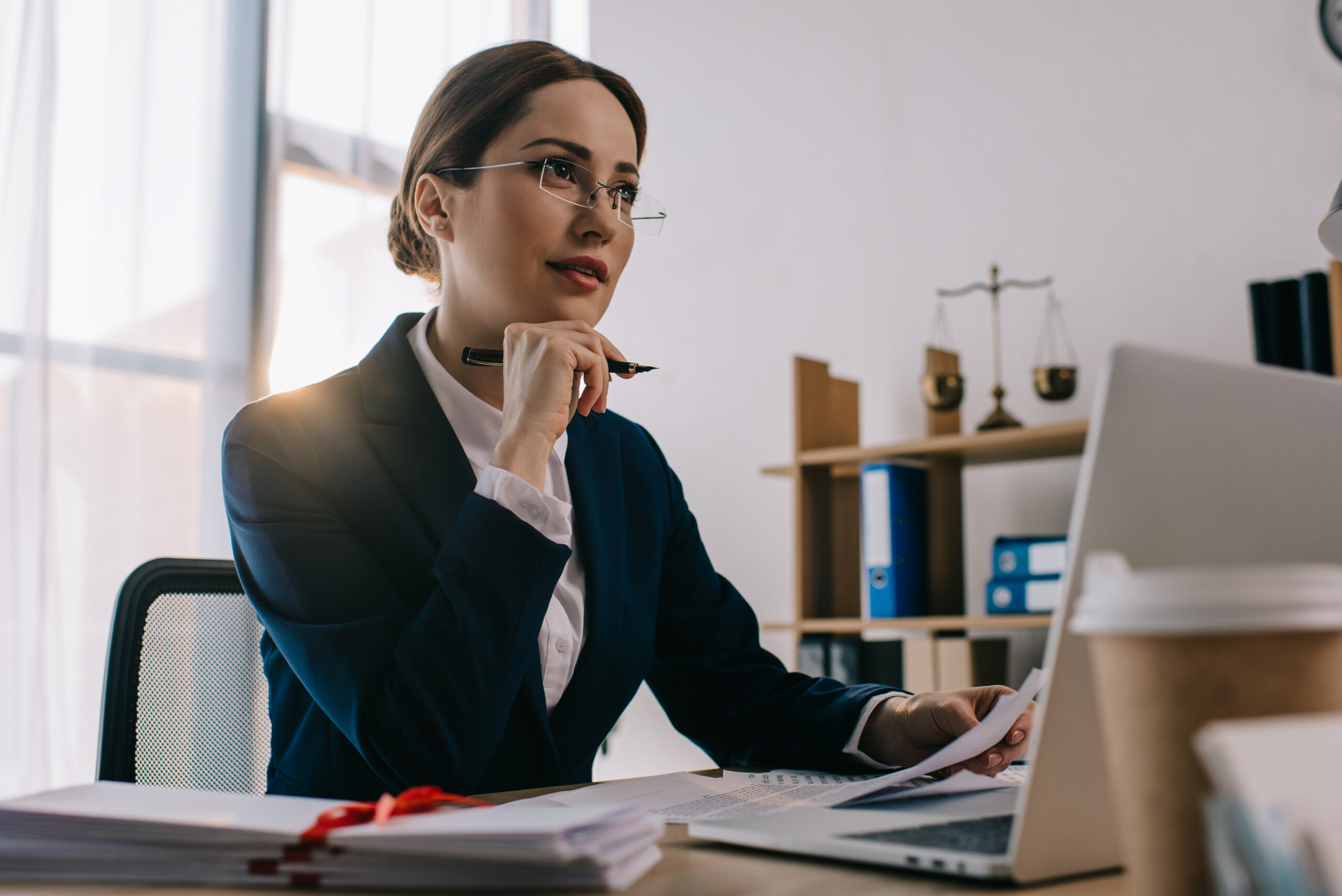 Who in Massachusetts might need E&O insurance?
E&O insurance is principally for professionals who dispense advice. Any Massachusetts professional whose work mainly involves offering advice might benefit from the coverage. Some examples of professionals whose work might call for an E&O policy include:
Attorneys, paralegals, legal administrative assistants

Financial consultants, retirement planners

Insurance brokers, agents

Real estate brokers, agents

Architects, engineers

Fiduciaries, trustees
When professionals both give advice and apply a skill, a different type of professional liability insurance is likely more appropriate. For instance, medical professionals usually need medical malpractice insurance rather than an E&O policy.
Professionals who are unsure whether they should opt for E&O insurance or another form of professional liability coverage can consult with a knowledgeable insurance agent. An agent familiar with E&O insurance and other professional liability coverage options can help determine what the best policy for a specific type of work is.
What types of errors are typically covered by E&O policies?
E&O policies usually provide coverage against a range of potential mistakes professionals may commit. Coverage can include various situations involving incorrect advice, such as:
A real estate agent failing to disclose a property's historic landmark status, which prohibits the new owner from making planned renovations.

A paralegal missing a crucial deadline for submitting documents, which jeopardize their client's case.

An investment advisor making a data entry error that results in significant losses for their client.

An accountant making a mistake when preparing tax documents that result in significant penalties and interest charges later on.

An architect making incorrect structural calculations, causing expensive delays and changes in a construction project.

A marketing consultant neglecting to verify the legal compliance of an ad campaign, resulting in fines and reputational damage for the client.
What does "claims made" coverage mean in an insurance policy?
"Claims made" is a common term in many E&O insurance policies. These policies typically base coverage on when a claim is filed rather than when the alleged incident occurred. This can be particularly useful when it's difficult to pinpoint the exact timing of an incident.
When assessing the coverage period of a "claims made" policy, professionals should pay close attention to the following details:
Retroactive Date: This is often included in "claims made" policies and is the earliest date an incident could occur for it to be covered by the policy. If the incident definitely happened before the retroactive date, the claim may not be covered, regardless of when it was filed.

Tail Coverage: This extends the period during which claims can be filed after the policy's end date. If a claim is filed during this extension, it'll likely still be covered.
An insurance agent who's experienced in E&O policies can provide guidance on retroactive date and tail coverage options.
Can errors and omissions policies cover claims made after a professional has retired?
Yes, errors and omissions policies may cover claims made after a professional has retired or sold their business. However, this typically requires the purchase of tail coverage, which usually provides an extended reporting period (ERP) that could last through retirement.

How can Massachusetts professionals secure errors and omissions insurance?
For guidance in selecting errors and omissions insurance reach out to the independent insurance agents at Platinum Insurance. Our Massachusetts agents will work closely with you to identify the types of errors you want protection from, and then assist with finding a policy that provides extensive coverage for those types of mistakes.