Insurance Carriers
We have established relationships with all of the carriers listed below.
We'll shop between them to find the insurance coverage that's perfect for you.
If you need to report a claim, click on any carrier to be redirected to their website.
Platinum Insurance Agency
Client Services
The team at Platinum Insurance Agency is here to help make sure your entire insurance process goes smoothly.
Check out the service options below to see how we can help you!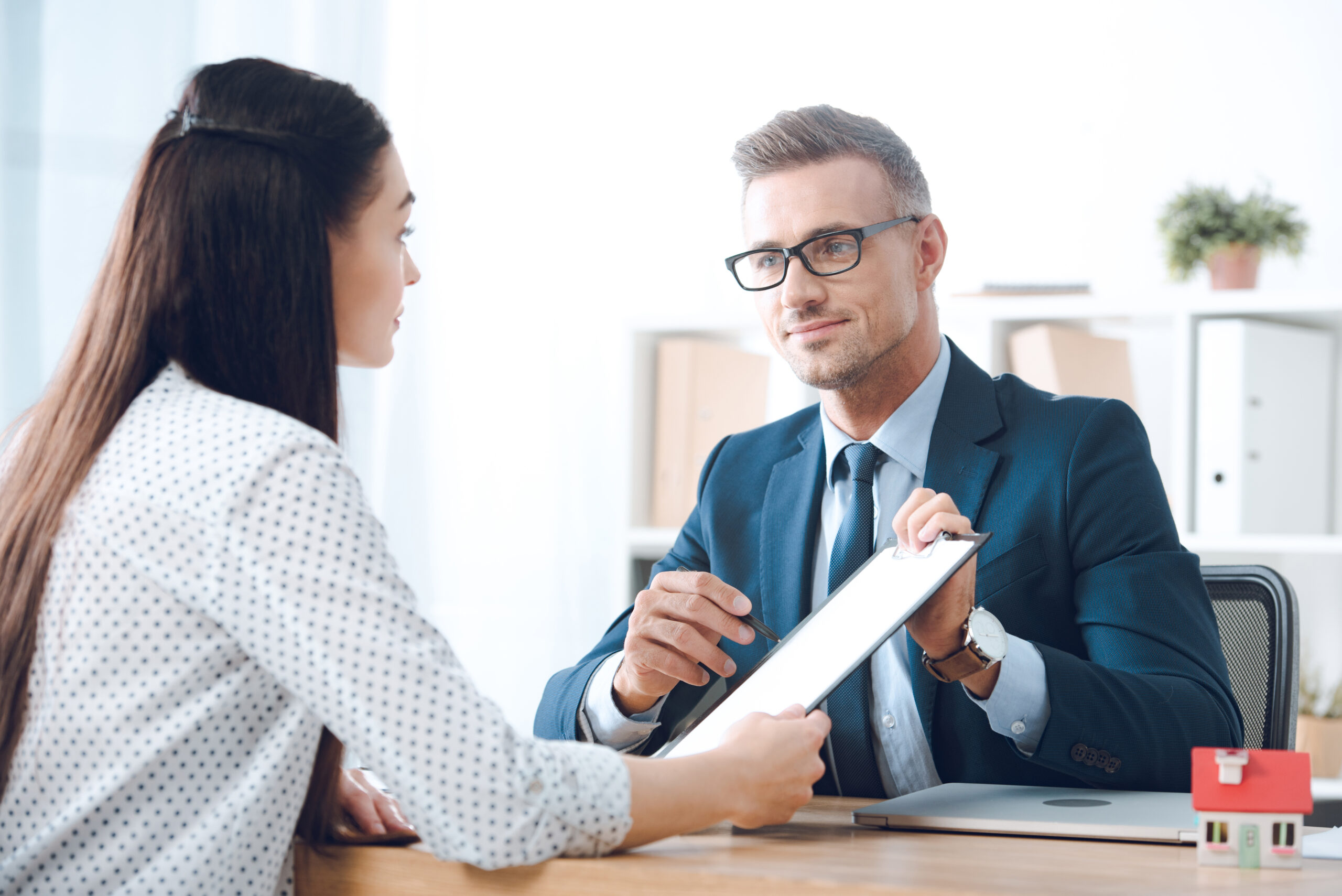 Independent Advantage
As an independent agency, Platinum Insurance offers a variety of advantages.
Experienced and efficient staff members

An assortment of carriers to choose from

Customized coverages for your needs
Working hours
Open  |  Mon-Fri 9am-5pm
Closed  |  Sat-Sun & Holidays
Our location
Social profiles
Get in touch!
Contact us today for questions or insurance quotes!