Insurance options in all New England States
Insurance coverages to help our customers thrive
Some words from our loyal customers…
⭐⭐⭐⭐⭐
J. Easton
"Just renewed for 8th year with car and home insurance. Very happy with personal service and support given when we needed advice. Helped us work out best approach for insuring car abroad and in addressing liability issue with neighbors tree which was in danger of causing damage to our property."
⭐⭐⭐⭐⭐
T. Arya
"We have been with Platinum Insurance for over 10 years simply because Niru and her team are incredibly knowledgeable, very responsive and extremely easy to work with. My husband and I have all our home owner's insurances, auto both residential and commercial along with our business policies through them. Niru and her team have never failed our expectation, always going above and beyond delivering an outstanding service. We highly recommend Platinum Insurance as the 'Go to Insurance for all you need, you will not be disappointed with their competitive coverage and excellent service"
⭐⭐⭐⭐⭐
A. Budhathoki
"Very professional people. Manisha is very helpful and Dairleen is working there for a while and knows the clients and very easy to work with. Phone answer are always with person, resolves issues quick. Dairleen always shop around and provide the best and affordable policy. Good place for the insurance need."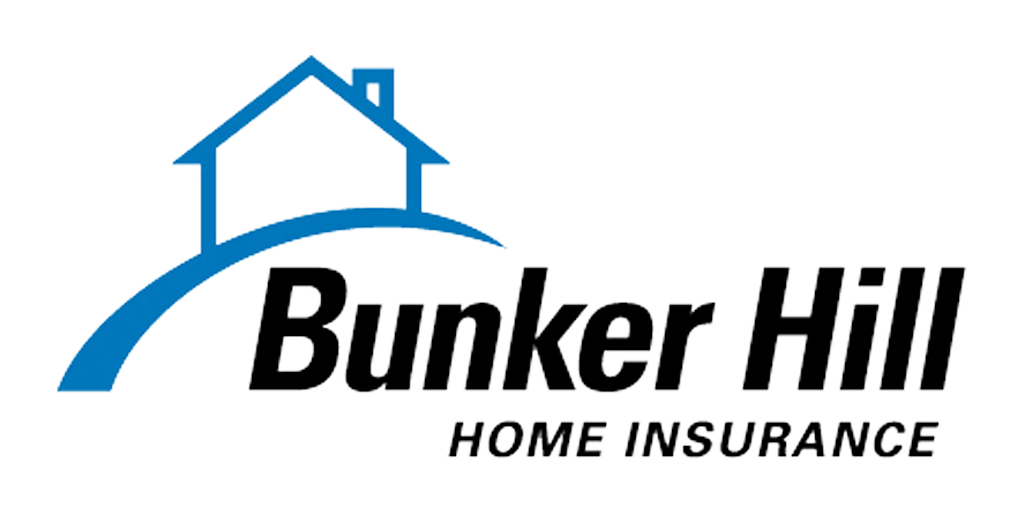 Platinum Insurance Agency
Client Services
The team at Platinum Insurance Agency is here to help make sure your entire insurance process goes smoothly.
Check out the service options below to see how we can help you!
Working hours
Open  |  Mon-Fri 9am-5pm
Closed  |  Sat-Sun & Holidays
Our location
Social profiles
Get in touch!
Contact us today for questions or insurance quotes!